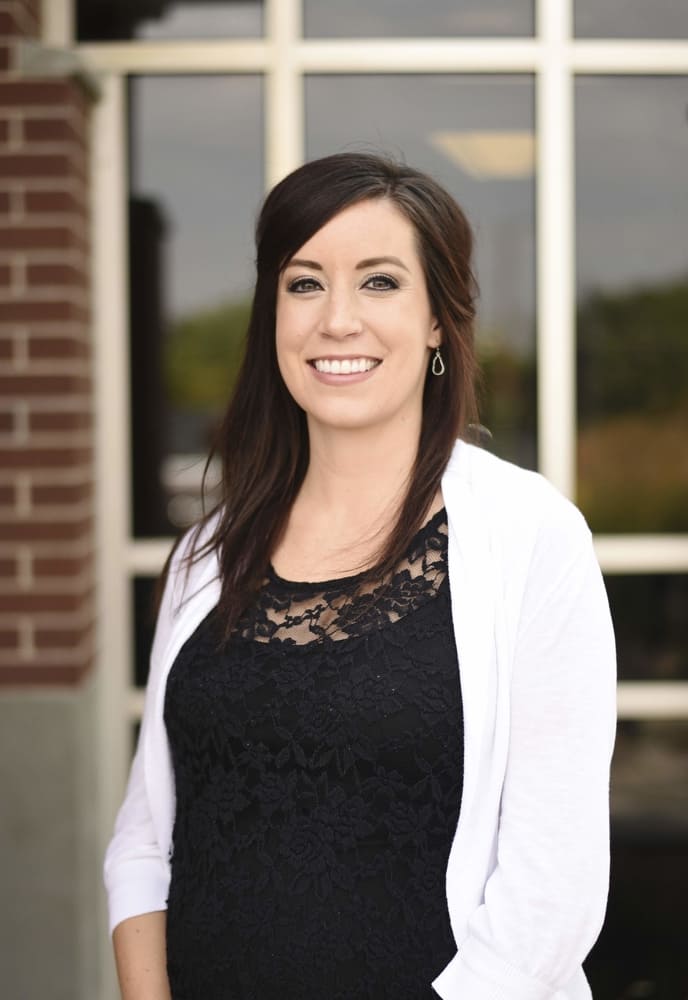 Ashlee Colby has worked for Cache Title Company for 7 years. She first started out helping the closing assistants with odd and end tasks. From there she served as the receptionist where she had a number of responsibilities such as typing Commitments for Title Insurance, preparing and recording Deeds of Reconveyances and customer service duties. She has recently joined the closing department as assistant to Annette Heinz.
In her free time, Ashlee enjoys vacationing, riding her bike and outdoor activities like camping, biking and barbequing. She enjoys spending time with her husband and their two dogs

Secure Insight helps lenders manage vendor risk to avoid fraud losses and meet consumer protection requirements with a risk management program tailored to your needs. It is much more than a public records search!