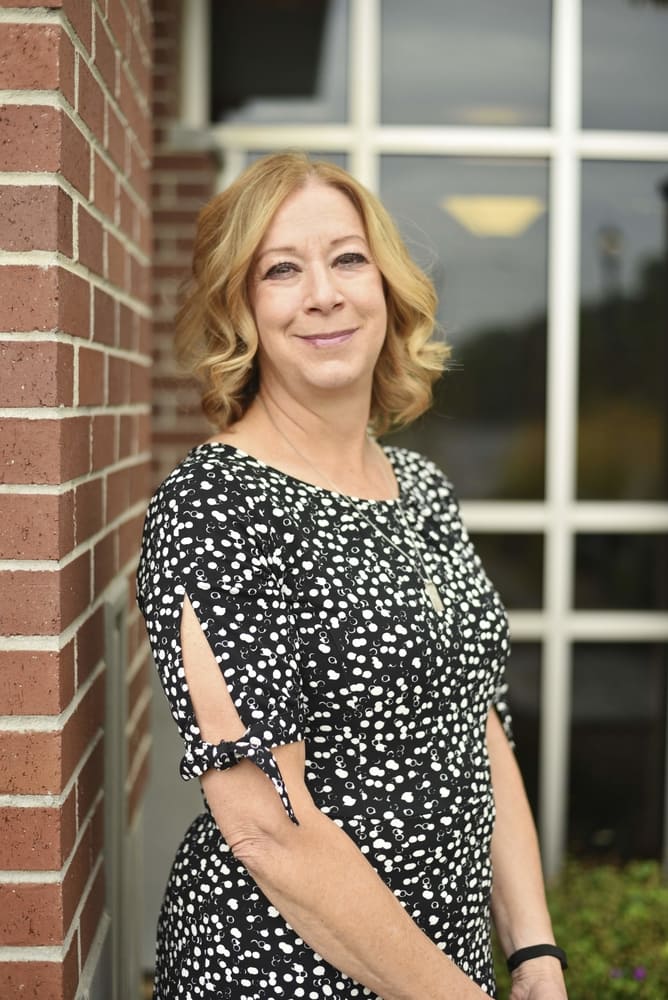 Annette Heinz started at Cache Title Company in 1982 and currently serves as Vice President. She has worked for title companies in Washington, Idaho and Utah. She is also President of Cache 1031 Exchange Company, Inc., which handles 1031 tax deferred exchanges. With over 38 years of experience in the title industry, Annette brings professionalism and knowledge to the closing table that you can't find anywhere else. Her specialty is commercial transactions. 
In her free time, Annette enjoys traveling, shopping and outdoor activities like camping, hiking and mountain biking. She also loves spending time with her family and the love of her life, her dog Fluffy.

Secure Insight helps lenders manage vendor risk to avoid fraud losses and meet consumer protection requirements with a risk management program tailored to your needs. It is much more than a public records search!